Our Beans
Our coffee comes from a few very select quality driven roasters.  
Social, a local, internationally award-winning roaster. We dig that they've got quality coffee beans, roasted locally in town, and we like the fact that they're delivered via a socially conscious supply chain without compromising quality. We like them so much we worked together to develop our own personalized house blend for our espresso beans.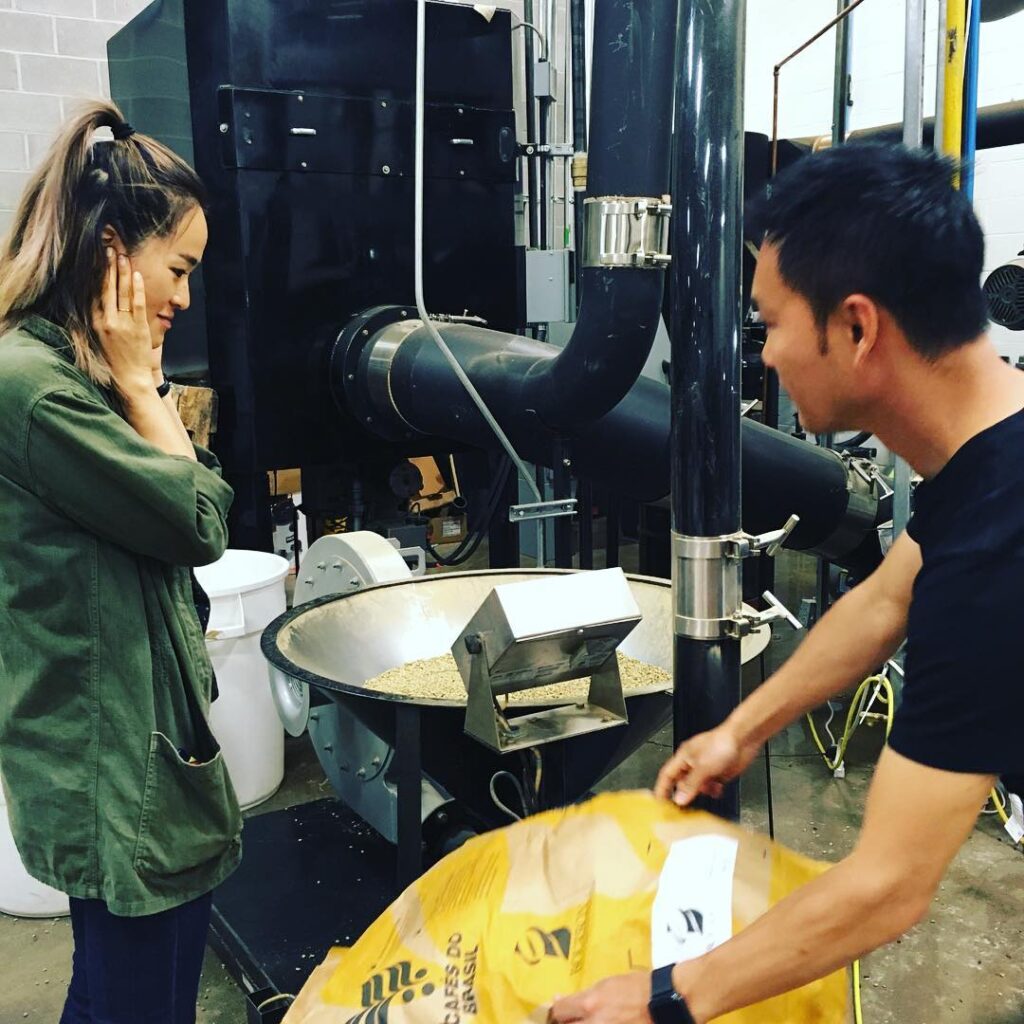 Sam James and his team are passionate about consistently roasting naturally sweet and chocolatey coffee with a commitment that lies in providing highly accessible medium roasts that are easy to brew and incredibly delicious to drink, which is what we love about it!
Unlike the trend towards challenging lightly roasted coffee in the specialty coffee industry, we believe coffee should be sweet and free from sour, earthy, smoky, or grassy flavors. Sam James uses small-batch roasting to ensure that the taste of the coffee remains consistent from one bag to another.
Sam James has a sourcing approach that relies on qualified brokers and farm inspectors to secure high-quality beans from farms worldwide. While Sam James does not carry the FairTrade trademark, they do purchase coffees at prices exceeding FairTrade standards.